Our continual BETA testings for vehicles have been a huge success. We are continuing and expanding our search for Nissan/Infiniti car owners.
Here is what people say:

"I'm enjoying the "web radio" and Waze displayed on the navigation screen."

"Pretty cool how relevant the technology feels in my car once again."
About
We are inviting Nissan or Infiniti owners that reside within 50 miles from Belmont, CA 94002 to beta-test our next generation Connected Car Infotainment System VLine. VLine offers true connected car experience - Google and Waze maps, music apps and voice communication - all using your factory stereo. If you like to experience new technology, and do not mind visiting our R&D Garage – we need you!
VLINE is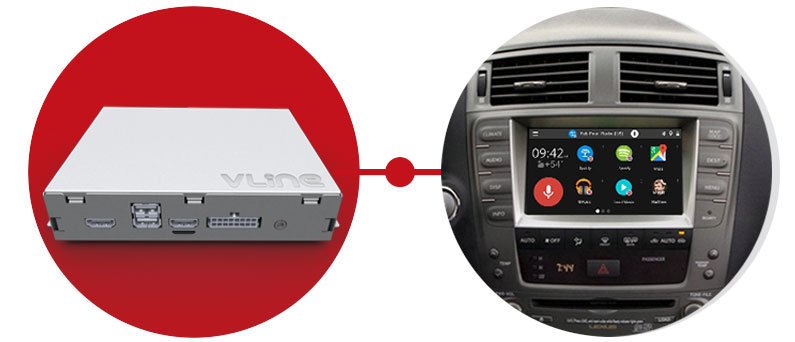 Hardware unit connected to the back of your stereo
Provides advanced infotainment options such as access to the music apps, GPS navigation, voice control and other apps on the go
Utilizes existing Nissan/Infiniti dashboard screen and transforms it to a modern infotainment system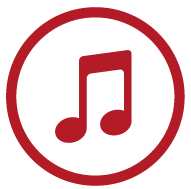 Music

Web Radio
Spotify
Google Music
Local (USB stick or VLine) Music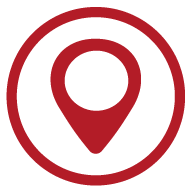 Navigation

Waze and Google Maps
Voice search for navigation
Qualifications for BETA tester
Select Nissan/Infiniti owners who live within a 50-mile radius from Belmont, California 94002.
Compatible Nissan models:
Altima 4-door 2010-2012
Altima 2-door 2010-2013
Armada 2008-2015
GT-R 2009-2016
Maxima 2009-2014
Murano 2009-2014
Pathfinder 2008-2016
Quest 2011-2016
Z Coupe 2009-2016
Z Roadster 2010-2016
Compatible Infiniti models:
EX 2008-2013
FX 2009-2013
G Coupe 2008-2013
G Sedan 2007-2013
G Convertible 2009-2013
Yaris 2015-2017
JX 2013
M 2008-2013
QX56 2008-2013
Q60 2014-2015
Q70 2014-2016
Rewards
Opportunity to be a part of an awesome in-car technology development
The first to access the latest in-car technology for your Toyota/Scion
Free installation of VLINE
Major discount on the system (should you choose to keep it after testing)
GSM WiFi modem sold separately
GROM's awesome T-Shirt
How it works
Once you are approved and signed up for BETA testing, you will need to visit our Research and Development office in Belmont, CA. We will install VLINE into your car and make sure everything works correctly. You can wait for your install at our office, or you can take our loaner car, and pick up your car later.
Once VLINE is installed, you will need to use it on a daily basis for at least one (1) month as you travel on the road - for a minimum of ten (10) hours. During which time, we will stay connected with you. At the end of the test period (as long as you need), you are required to report back to us by completing short questionaire - providing us with your honest and unique opinion. We are dying to hear from you!
VLINE costs $499 in retail. As a BETA participant you will have the opportunity to get VLine for $199 only and that includes installation. Once the unit is installed, we will place security authorization on your credit card for $199, which will be fully released back to you upon your return of VLINE. If you like VLINE (let's face it, who wouldn't?), the unit yours to keep at no extra costs and with no hidden fees.
Future VLINE add-ons
VLINE is designed to expand according to your needs, it will not be limited to what you will get at the BETA testing. In the future you will be able to:
Keep tabs on your car's health with access to OBDII information right from your stereo screen
Add rear parking cameras
Install other fun, useful apps to improve your safety and enjoyment while driving
Integrate Apple CarPlay® into your VLINE system (pending approval)
With VLINE you can access existing features available in latest car models without waiting for your next new car!