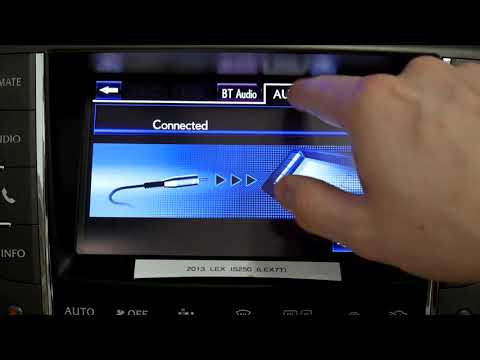 In this short video we show how you can access factory UI and adjust the sound settings for your VLine VL2 CarPlay Android Auto System. In some vehicles the sound settings are being separate for different stereo modes - such as AUX, CD Changer, USB and so on.
To get the ultimate sound from your VLine VL2 system through your car stereo you might need to get to the factory settings of the specific stereo mode that VLine took over in your vehicle. To get to the factory UI (user interface) of your stereo, simply press Factory UI icon on the screen of your VLine. You can add Factory UI shortcut on VLine main screen by simply tapping on the empty + sign on the VLine home screen, going to the Shortcuts, and selecting Factory UI.
Once in the factory UI you can adjust audio settings to your liking.
When VLine system is connected to the factory stereo in compatible vehicles, it adds CarPlay, Android Auto and embedded Android interface to the existing factory car stereo.