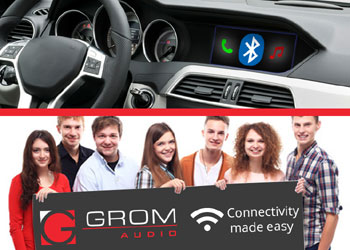 What we do

We develop and build high-quality in-car integration systems and kits that connect mobile devices such as Android® smartphones, tablets, iPhone®/iPod®, MP3 players and USB mass storage devices to factory car stereos.
GROM products deliver hands free calling, Bluetooth audio streaming, GPS voice guided navigation, and integrated controls to your car stereo, regardless of its limitations. If you want access to the latest technology in your car, then there is no need to replace your factory stereo - you can enhance it with GROM, and keep the factory look.


Who we are
We are a team of engineers, creators and car audio tech specialists. Based in the heart of the Silicon Valley, one of the technology hubs of the world, we strive to create innovative products through skilled research and development.


Why we do it
With a passion for music and simplicity, we seek to create products which make enjoying life much easier. Music has the power to improve the life quality and reduce stress. Having access to your favorite sounds may also increase the joy of your daily commute. Understanding the impact music has on people lives our company is constantly working to improve our current line of car kits and develop new products at an affordable price, with the safety and convenience being our top priority.



FCC and CE compliant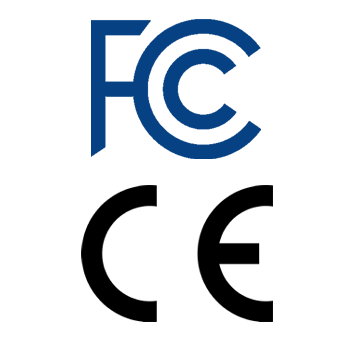 GROM Audio products are FCC and CE compliant. We provide genuine American quality!


Recycle!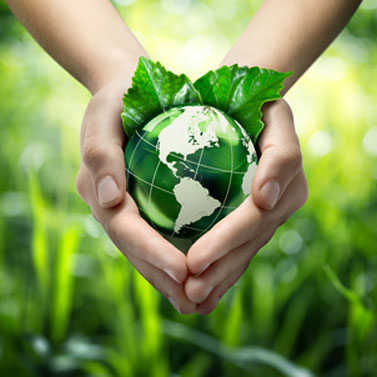 Today when environmental impact is critical in preserving our planet, it is important that everyone create as little waste as possible. Therefore our motto "Get only what you use" applies to all aspects of our business including our simple packaging and the equipment we provide to our customers. We supply consumers with only the cables and accessories necessary in installation, this is to avoid giving you something you did not need and did not want to pay for. As we strive to help prevent waste, GROM Audio asks all customers to return any equipment you are no longer using so we can RECYCLE it properly in our effort to keep our planet as clean as possible. To learn more about recycling please visit http://earth911.com


We are proud to be a sponsor of...