About
GROM Audio Car Multimedia Kits connect your mobile electronics to your vehicle, and instantly upgrade your factory stereo to support the latest in automotive entertainment technology.
What we do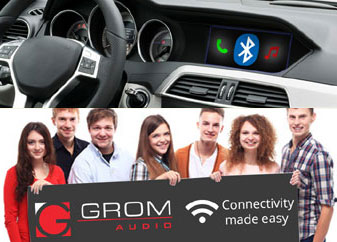 GROM Audio develops and builds high-quality in-car audio integration systems. As one of the industry leading manufacturers, GROM takes pride in delivering superior products to satisfy customers. Providing users with a variety of car integration kits which support mobile devices such as Android® smartphones, tablets, iPhone®/iPod®, MP3 players and USB mass storage devices—GROM Audio helps drivers enjoy their own music library regardless of the limitation of their factory car stereo.
Originated in the heart of the Silicon Valley, one of the technology hubs of the world, we strive to create innovative products through skilled research and development. Our focus is to create consistency and quality while delivering consumers the highest product functionality.
We recently started a next chapter of our story by relocating our headquorters into Plano, TX, as of June 2020. More info to come!
Our philosophy
With a passion for music and simplicity, GROM Audio seeks to create products which make enjoying life easier. Understanding the impact music has on our lives we are constantly working to improve our current products and develop new products at an affordable price.
Whether you play music through a portable music player such as an iPod, tablet, Smartphone, or USB mass storage device or you listen audio from Internet Radio stations, Cloud systems or steaming websites, GROM Audio has an adapter for your listening needs. Our company builds products that create great sound quality while still being easy to use. Instead of changing your factory car stereo you can instantly upgrade it with GROM system.
Why GROM Audio
Our company develops, builds and manufactures a variety of quality audio listening products which are designed to connect with ease. Currently, GROM supports more than 30 car makes, including Audi, BMW, Mercedes Benz and Volvo with MOST® Transport opto-fiber technology. GROM creates products that integrate Bluetooth technology for hands free calling and wireless audio. Our flagship
GROM-USB3
and
GROM-MST4
Car Kits support a broad selection of Smartphones, including Android phones and iPhones®, MP3 players, USB mass storage, Samsung® and Google® phones, and Tablets.
FCC and CE compliant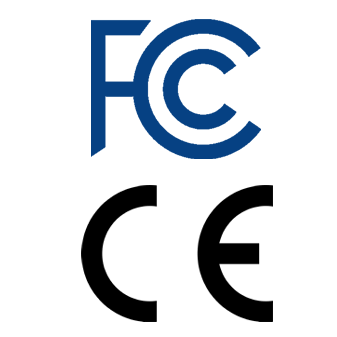 GROM Audio products are FCC and CE compliant. We provide genuine American quality!
Recycle!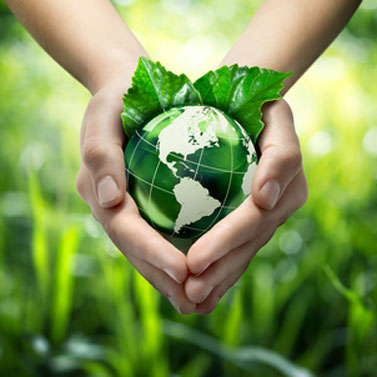 Today when environmental impact is critical in preserving our planet, it is important that everyone create as little waste as possible. Therefore our motto "Get only what you use" applies to all aspects of our business including our simple packaging and the equipment we provide to our customers. We supply consumers with only the cables and accessories necessary in installation, this is to avoid giving you something you did not need and did not want to pay for. As we strive to help prevent waste, GROM Audio asks all customers to return any equipment you are no longer using so we can RECYCLE it properly in our effort to keep our planet as clean as possible.
We are a proud sponsor of...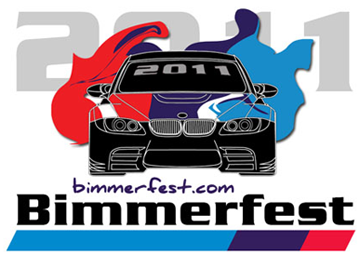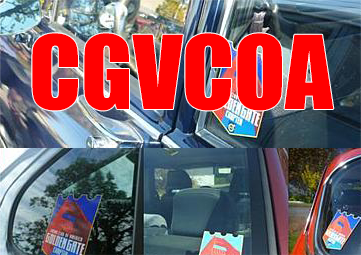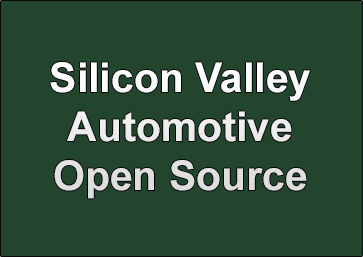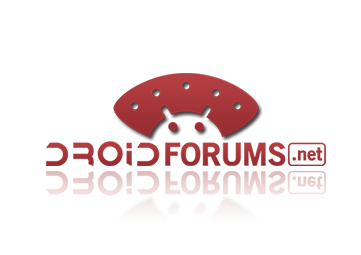 Contacts

fax: 1.866.259.30.54
contact form


Mail Inquiries:
GROM Audio
519 Marine View Ave
Belmont CA 94002